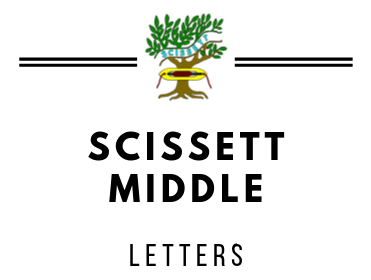 21 July 2021
Here is the link for tonight's virtual summer concert..or you could find it by searching 'Scissett Summer Concert' on YouTube. It premieres at 7pm tonight...or you can watch it any time over the next few weeks.
https://www.youtube.com/watch?v=ZS40AogLPPs
We hope you really enjoy it. A huge well done to all of the performers!