Changes to School Timetable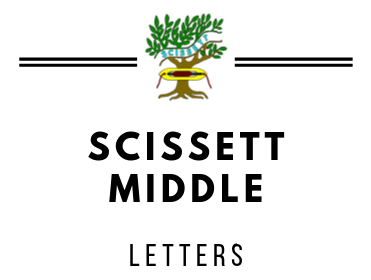 13 January 2021
13th January 2021

Dear Parent/Carer,

We have decided to make some changes to our school day, which I would like to inform you about.

Currently, all year groups access lessons at different times and have a staggered timetable to allow for social distancing and limited crossing over of bubbles at social times. We have decided to re-evaluate this, as we now have fewer students working on site.

The school day will be changed to the following for all year groups:
| | | |
| --- | --- | --- |
| Lesson | Time | |
| Lesson 1 | 9.00 - 10.00 | This will be staggered by year group. |
| Lesson 2 | 10.00 - 11.00 | |
| Break | 11.00 - 11.15 | |
| Reading | 11.15 - 11.30 | |
| Lesson 3 | 11.30 - 12.30 | |
| Lunch | 12.30 - 13.30 | |
| Lesson 4 | 13.30 - 14.30 | |
| Lesson 5 | 14.30 - 15.30 | This will be staggered by year group. |
Staggered Registration Times:
Staggered Finish Times:
Year 8:
8:45am
Year 8:
3:30pm
Year 7:
8:50am
Year 7:
3:35pm
Year 6:
8:55am
Year 6:
3:40pm

The timetable change will make no difference to your child's school day and learning time, however it will support us with remote learning and ensure that our students are given the best possible opportunities, whether they are working at home or in school. Students can still access the remote learning website and they will also be sent links to join live lessons each morning by their subject teachers. Your child has already been emailed their new timetable, along with the new timings to the school day and they will notice that there is no change to their teachers or the subjects that they access. The changes will take effect from Wednesday 13th January.
The staggered start times and finish times will also ensure that your child remains safe and as before, it will limit the contact between bubbles. As always, the safety of your children is paramount to us at Scissett and the teaching staff will remain on duty at the end of the day until their bus arrives.

I would also like to thank you for your support to the school at this difficult time. Our students continue to work very hard, whether in school or at home and we are very proud of their commitment.

Please continue to stay safe.
Yours sincerely
Mrs A Large
Headteacher