Optional Summer Work 2020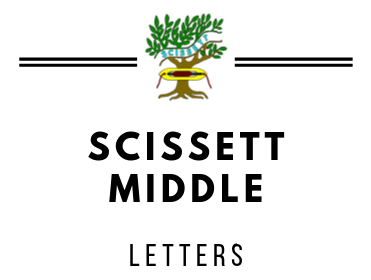 Dear Parents and Carers,
Thank you to all parents who completed the pupil well-being survey. As part of the survey many of you indicated that you would like your son/daughter to continue with some school work over the summer. As a result we have provided optional work in English, Maths, Science and French should your child wish to try some or all of this. This will be available on our school website throughout the holiday.
Thank you
Ann Large
Head of School
Optional Work - Summer 2020
Year 5 Going Into Year 6
Year 6 Going Into Year 7
| | |
| --- | --- |
| Maths Revision - Numerise | Numerise is a free online system which will personalise the questions to your child's ability. Parents/pupils need to sign up and make an account. It is especially good for Year 6 as it offers a 'secondary ready' course to prepare pupils for Year 7. |
Year 7 Going Into Year 8
| | |
| --- | --- |
| Maths Revision - Numerise | Numerise is a free online system which will personalise the questions to your child's ability. Parents/pupils need to sign up and make an account. |
Year 8 Going Into Year 9
| | |
| --- | --- |
| Maths Revision - Numerise | Numerise is a free online system which will personalise the questions to your child's ability. Parents/pupils need to sign up and make an account. |