Breakfast Club and Homework Club from September 2020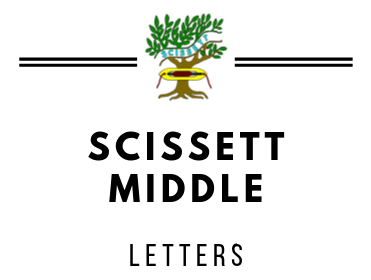 22 July 2020
22nd July 2020
Dear Parent/Carer,
As part of our planning for the opening of school in September, we are looking at running a breakfast and a homework club before and after school. Before Covid 19 we were able to offer this to all pupils everyday but this will not be possible initially. As suggested in the government guidelines we hope to 'build this up over time.' Please be aware that we can only run these clubs if we feel confident that we can manage the numbers in a safe way, adhering to all government guidelines.
To ensure the health and safety of everyone we need to make the following changes and review these each half term:
Breakfast Club
Breakfast Club will start at 8.00am on 9th September 2020.
We need definite numbers for each day and will have a booking system for the Breakfast Club; this will be reviewed half termly.
A register will be taken daily.
Pupils attending will be expected to purchase a breakfast item.
Pupils will only be allowed to sit in their year group bubble, socially distanced, during breakfast club and must remain in the club until the start of their day.
If a pupil is unable to attend then parents must contact school at the earliest opportunity.
If numbers are such that we cannot ensure safe distancing, then we will prioritise our youngest pupils.
Homework Club
Initially we will start Homework Club for Year 6 only from 14th of September. This will run from 3:25 until 4:25 and staff will accompany pupils to the bus bay at the end of the session. Initially restricting this to one-year group will allow us to keep pupils in their bubbles throughout this time. We will hopefully be able to expand this provision as the term progresses.
We are aware that some children in Year 6 may have older siblings in school, if possible we will try to accommodate older brothers or sisters.
Please could I ask any parents wishing to use the Breakfast or Homework club to complete a booking form, which we will send out on the 1st September, this will help us with planning to ensure safety for everyone.
We will then contact you again before school starts.
Yours sincerely
Mrs A Large
Head of School