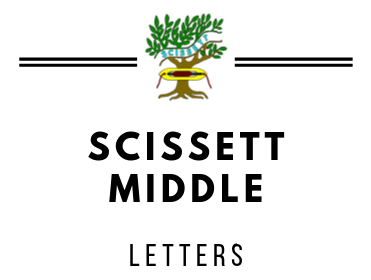 4 May 2020
Dear Parents,
As the lockdown continues the country is seeing a rise in the amount of children playing online games. Although this can bring a great sense of enjoyment to children and an opportunity to have some form of contact with their friends, there are also pressures for children to make in-game purchases on a number of the most popular games. These games are often linked to a parents bank account and some games that are labelled as 'free' can have incentives for players to make in-game purchases. The danger is that children can easily amass a big bill on their account without parental knowledge or consent.
Since the lockdown began we have had a number of conversations with parents and have been made aware that some of our pupils have been purchasing other pupils online gaming accounts, for games such as Fortnite. This is a popular and common trend amongst online gamers, whereby people will purchase other gamers accounts or in circumstances hack these accounts, to unlock levels and incentives within the game. When we have been made aware that this has taken place we have contacted parents to inform them and offer advice and support as needed.
With all this in mind I please ask all parents to have conversations with your child/ren around safe and sensible gaming and to contact school if you have any concerns regarding this matter. I have attached a number of useful links to the bottom of this email which will offer further support and advice around online gaming and what to do if you think your account has been hacked. I would also like to direct all parents to the 'Internet Matter's' website which has lots of information, tips and advice.
Parental Controls for Fornite (Epic Games Website)
Fortnite Account: What to do if Hacked or Compromised (Epic Games Website)
Yours Sincerely
Mr Lawlor
Acting Designated Safeguarding Lead