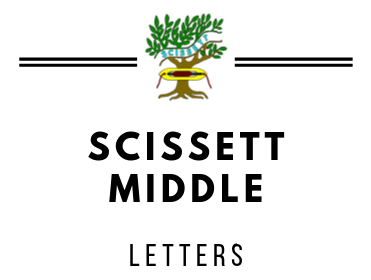 23rd March 2020

Dear Parents and Carers,

The period of forced school closures is an unsettling and confusing time for our pupils and as a school, we aim to continue to support them in every way possible. This is why we have set up a dedicated email account to help monitor the emotional wellbeing of pupils and ensure that they are able to get in touch with a member of the pastoral team, should they need to.

It is important our pupils understand that we are still here to support them through these challenging times, especially for those who may find these times distressing and difficult to cope with. We ask you as parents/carers to work with us, alerting us to any concerns your child displays, and to also encourage your child to use the email account should they need to.

Please see the 'pupil wellbeing email' address below and this can also be found on the school website;

pupilwellbeing@scissett.com

If you have any queries please do not hesitate to contact any member of the pastoral team.

Yours sincerely
Adam Lawlor
Safeguarding Lead