School Council Elections 2019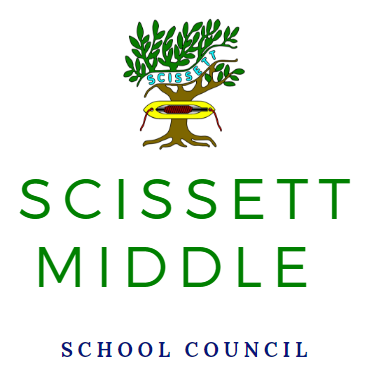 School Council will be running again in a couple of weeks. Each class will vote in 2 people to represent them at the school council.
Last year pupils made positive changes to the lunch menu, reward trips and water fountains and this year they will discuss our outdoor spaces, equipment and clubs along with looking at how we can make school a more environmentally friendly place.
Please have a chat to your child about school council and encourage them to be a part of it.